Business loans are designed to fix several problems in the hour of need. There is a wide range of loans in small business loans, and there are loan policies for almost every situation people are going through. If people want to start a new business or they want to grow their small businesses, they can surely get access to these business loans.
People need to know the discrimination between the different kinds of loans like real estate loans, term loans, and many other types. Owners of small businesses can seek financial help from these business loans offered by big companies.
There exists a long list of loans that one can consider for business purposes, and you must go through all of them to have know-how about the business policies and stuff. Term loans and agricultural loans to build buildings, houses, lands, and farms are the best-secured Financings to help the ones who are facing difficult times to grow. People usually have good business plans, but due to the lack of resources, they can't grow and make many achievements.
Types of Business Loans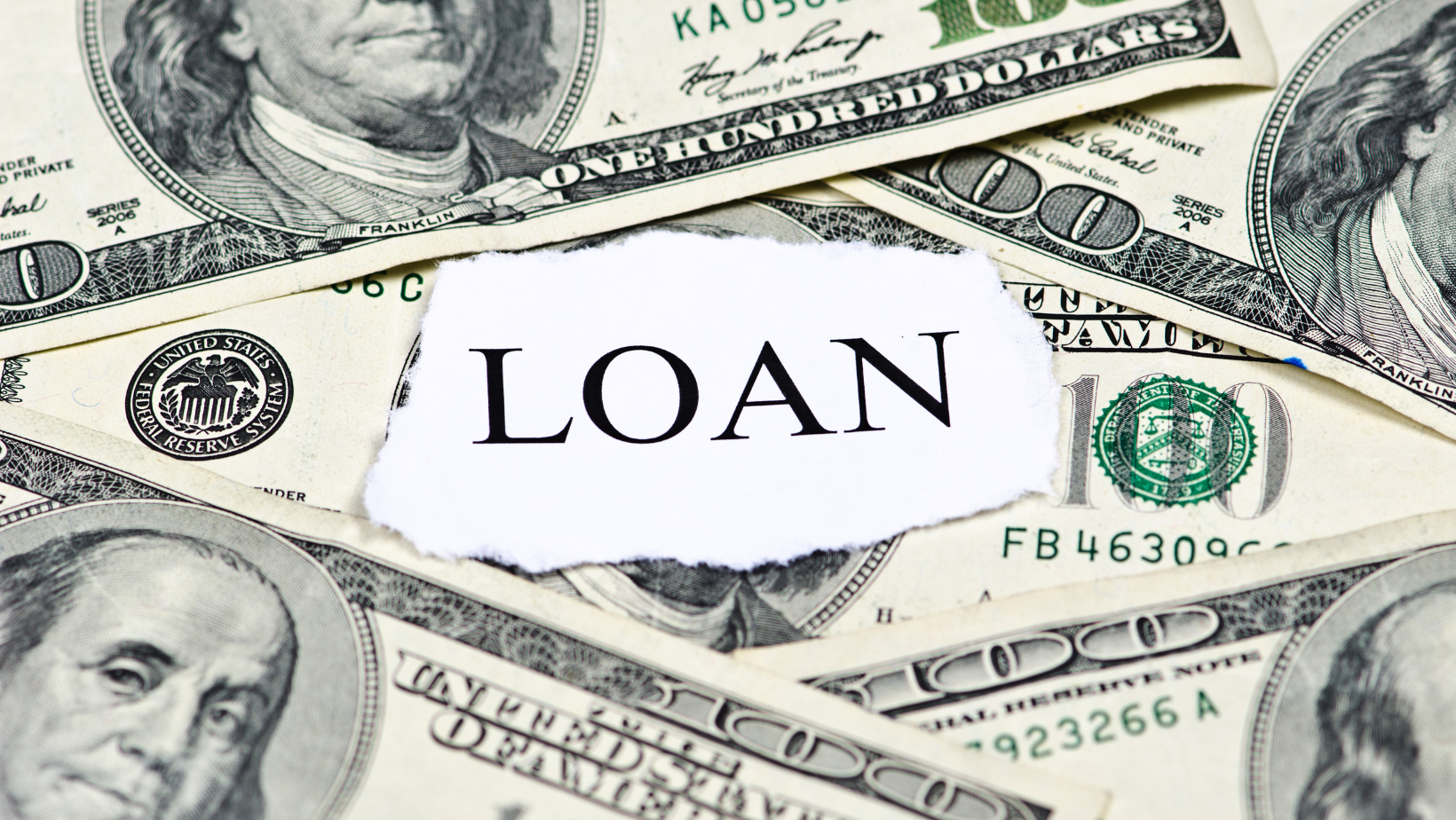 Loans and funds are provided to the people in different forms and according to different policies. Every policy has different requirements for the borrowers. The list of the types of loans is a bit longer, but the major ones which you have to ponder upon are these.
Term Loans
Startup Loans
Working Capital Loans
Short-Term Loans
Personal Loans for Business Use
Commercial Real State Loans
Equipment Financing and Invoice Financing
Invoice Factoring
Micro Loans
Speciality Loans
Business lines of credit
Term Loans
Term Loans lead from a small to a large amount. These loans are required in the case of businesses that are already established with a large upcoming expense. Moreover, people with small businesses require term loans from banks which you have to return in a fixed period of time. Borrowing money from a traditional bank is the basic step with specified terms and conditions. Term loans have a faster funding process.
SBA Loans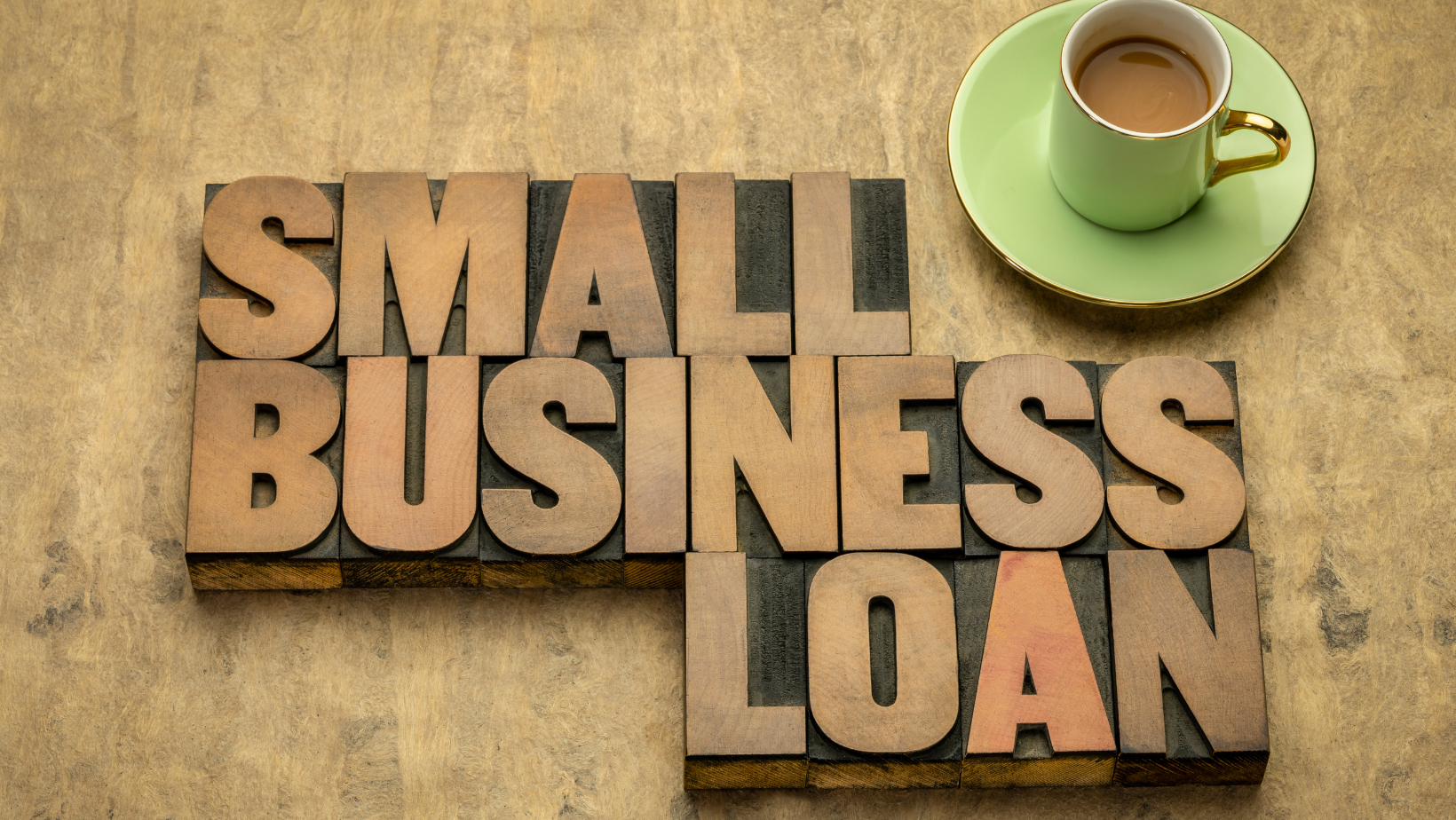 S. administrations which are known as Small business administrations, provide these small business loans, usually known as SBA. In these kinds of loans, the guarantee is provided by the Federal Government, so there is no risk in such cases. Interest rates of SBA loans get changed by this year, which is up to 2.8% from 13%. SBA microloans, SBA 504 loans, and SBA 7(a) loans. SBA loans are considered to be the most secure of Financing for new businesses. The negative point about SBA loans is the loan process is super long and can take months to complete. Being patient while applying for loans is the major key for all people and loan borrowers. Lenders sometimes are very ruthless and strict about their policies, and you have to cope with it for your own sake.
Startup Loans
Most business funding companies have policies that the business which is asking for the loan should be at least one year old. A variety of loans are provided by these companies. These startup loans are easier to get for new businesses, and therefore, suitable businesses can be established with this Financing.
Working Capital Loans
Traditional financial institutions provide this kind of short loan. Online lenders also provide working-up loans to run businesses that were built on smaller scales. These businesses run and get developed on the basis of these loans, and then the funds are returned to these lenders. The amount of loans depends upon your financial status, and if you are worthy, then the lenders provide more attractive amounts of funds. Loan terms vary widely on the basis of the amount and the time period, and lenders prefer more established businesses than smaller ones.
Short Term Loans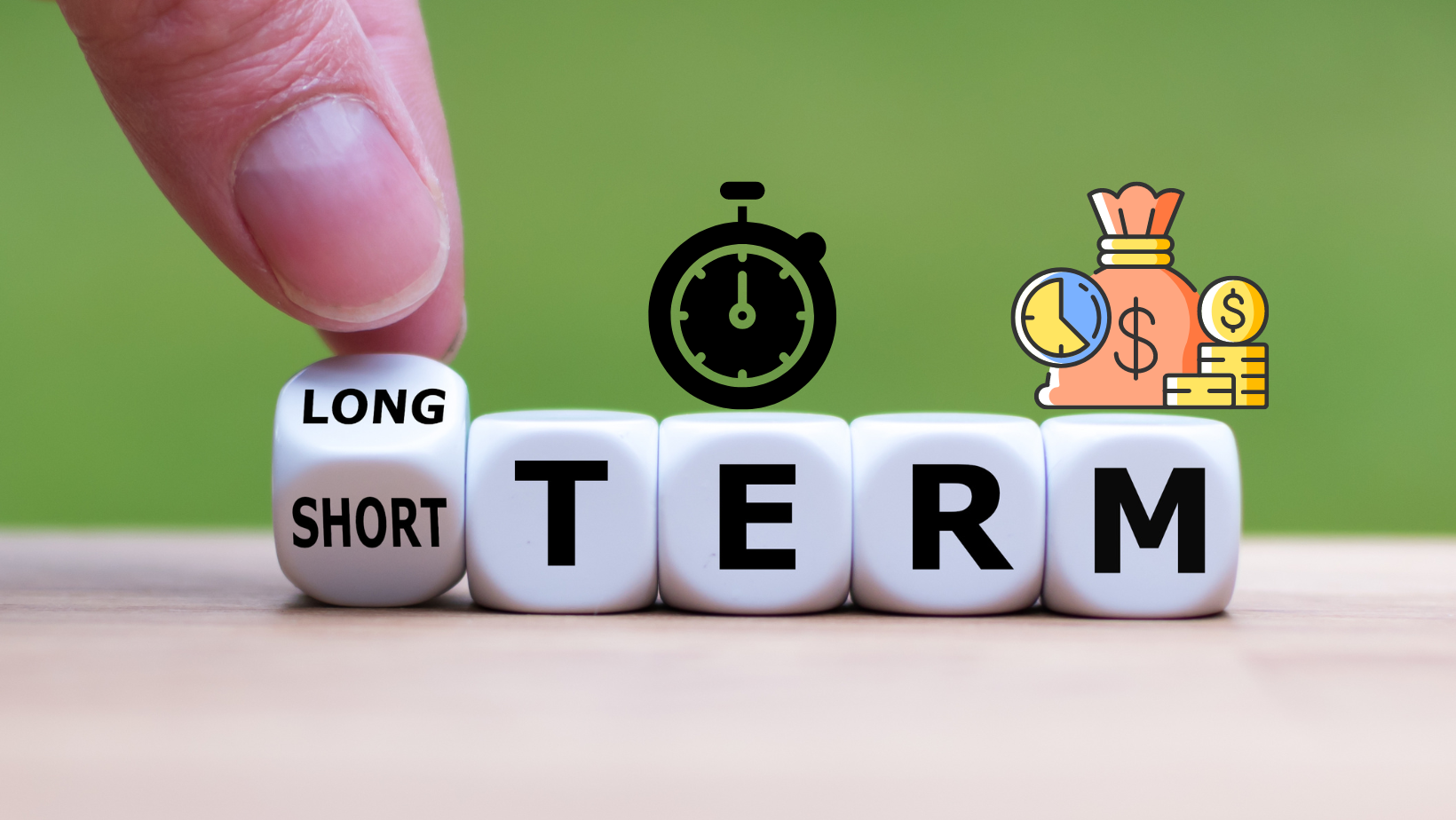 To get immediate funds and loans to meet the business needs and to establish it properly, the business owners need loans and, therefore, then get access to these Short Term Business Loans. These loans are provided for a smaller period of time, and the businesses have to return these loans after this fixed period. Short terms loans have the benefit of fast services, and certain business owners can easily qualify for these loans; therefore, these are convenient and beneficial.
Personal Loans for Business Use
People starting small businesses from home without super teams and experienced workers can get these personal loans, but they have to provide a legal guarantee to the banks that they will return the fund in the legal time period. Smaller financial amounts are lent to you for a kick start and will be really helpful for you.
Commercial Real State Loans
Commercial Real State Loans belong to commercial properties and commercial spaces for their establishment and renovation. Purchasing the property is also included in the commercial real estate loans. Business Loans like Commercial Real state loans have longer repayment policies. The sizes of the properties matter greatly in this kind of business loan.
Equipment Financing and Invoice Financing
Buying heavy equipment like heavy vehicles and machinery done by the Business owners is also supported by loan lending companies. You can settle your business well through equipment financing. In the case of Invoices, Financing solves the problems of the cash flow in different businesses and supports that particular business through Financing.
Invoice Factoring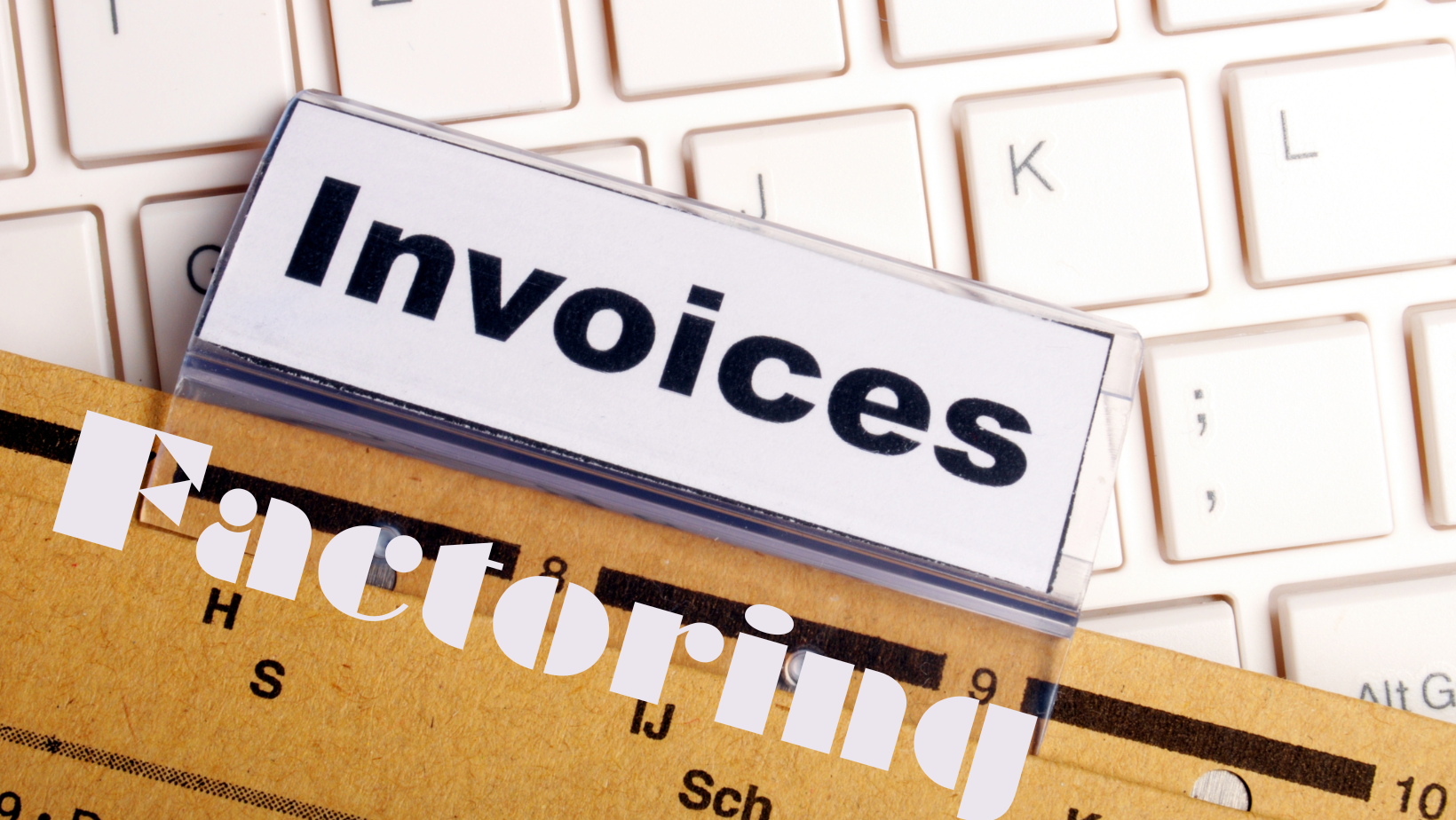 Invoice factoring includes providing the services to a third party through your business, and in return, they give you invoice payments. There exist two types of invoice factoring agreements provided by these banks and companies, including recourse factoring agreements and nonrecourse factoring agreements. Getting the paid and unpaid invoices is the basic function of these agreements. Getting selected for invoice factoring is easier and cool. Invoice factoring includes the fast cash paybacks by the money coming from the customers of these businesses. Banks always check the details of the customers they are serving to get to know if you are capable of returning the funds.
MicroLoans
People in businesses who need larger finances cannot borrow these microloans. Instead, small business owners who need to fulfill their smallest business proposals and demand can get these microloans. Loans required to expand your businesses lie in the microloans. These microloans were built for those people who started from scratch, like female business owners and businesswomen.
Specialty Loans
Specialty loans are bounded to special features, characteristics, and fields owned by the business owners. The age, number of years for which a company is working, the ethnicity of the owner and the company, and gender matter to a great extent in cases of specialty loans. Businesses need to fulfill certain criteria to get eligible for this loan. These loans are provided to companies that meet the specific needs and requirements of the company's policies.
Business Lines of Credit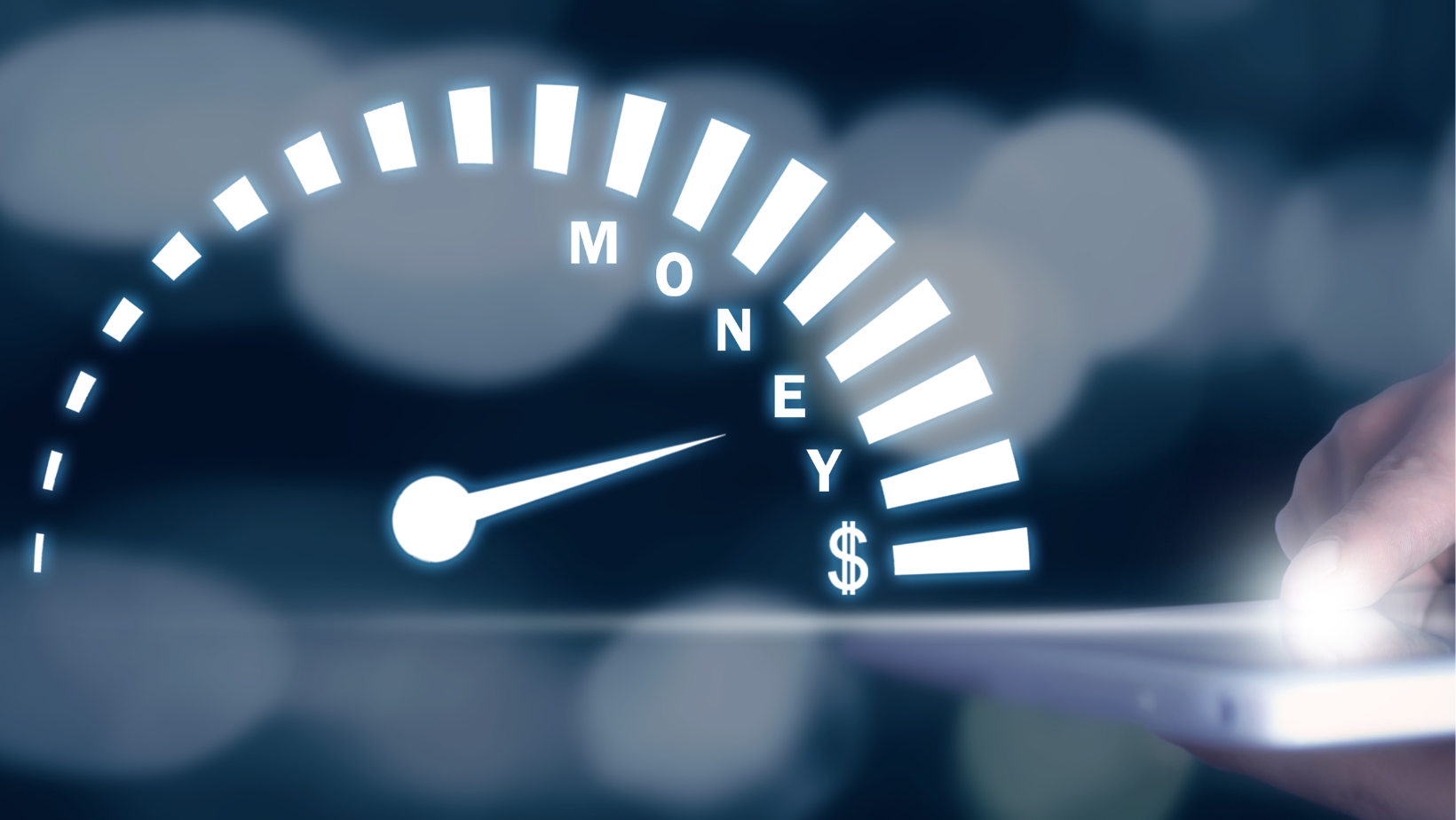 In the case of the business line of credit, the business owners have to pay interest on the amount they have got from the company as loans. Only a limited amount of interest is paid depending upon the amount of money you have received as loans. The bank provides you with a credit limit that you can use from the bank account for a fixed period. Once this period is over, you cannot access the line of credit, and the access is denied by the bank. For getting a convenient open source of funding, a business line of credit is a very suitable option. It is a flexible way of getting the required amount of funds. A personal guarantee should be signed for this kind of Financing and funding.
Agricultural Loans
Different types of agricultural loans are provided by different banks and companies that help the agricultural people to invest in their crops and the rest of the stuff to make the land more fertile and to grow better quality crops there. Real state loans, operating lines of credit, FSA Loans, and equipment loans are a major part of agricultural loans. Agriculture is the backbone of most countries and is the major reason for the growth of the population. Farmers require these agricultural loans to modernize their equipment and infrastructure.
What are Agricultural Loans?
People in the agricultural sector need support and help in the form of Financing to build up their agricultural schemes. This Financing with terms and conditions is called an agricultural loan. You can also call these farm loans. Term loans are the major loans that exist in all fields and businesses. These loans, finances, and funding are related to specific purposes, and you have to apply in that particular area to get these funds and then utilize them to establish your agricultural lands, your farms, and your livestock. Getting these agricultural loans is a great help for all the farmers who harvest crops in every season, and these loans are also provided according to the seasons of harvesting particular crops.
Types of Agricultural Loans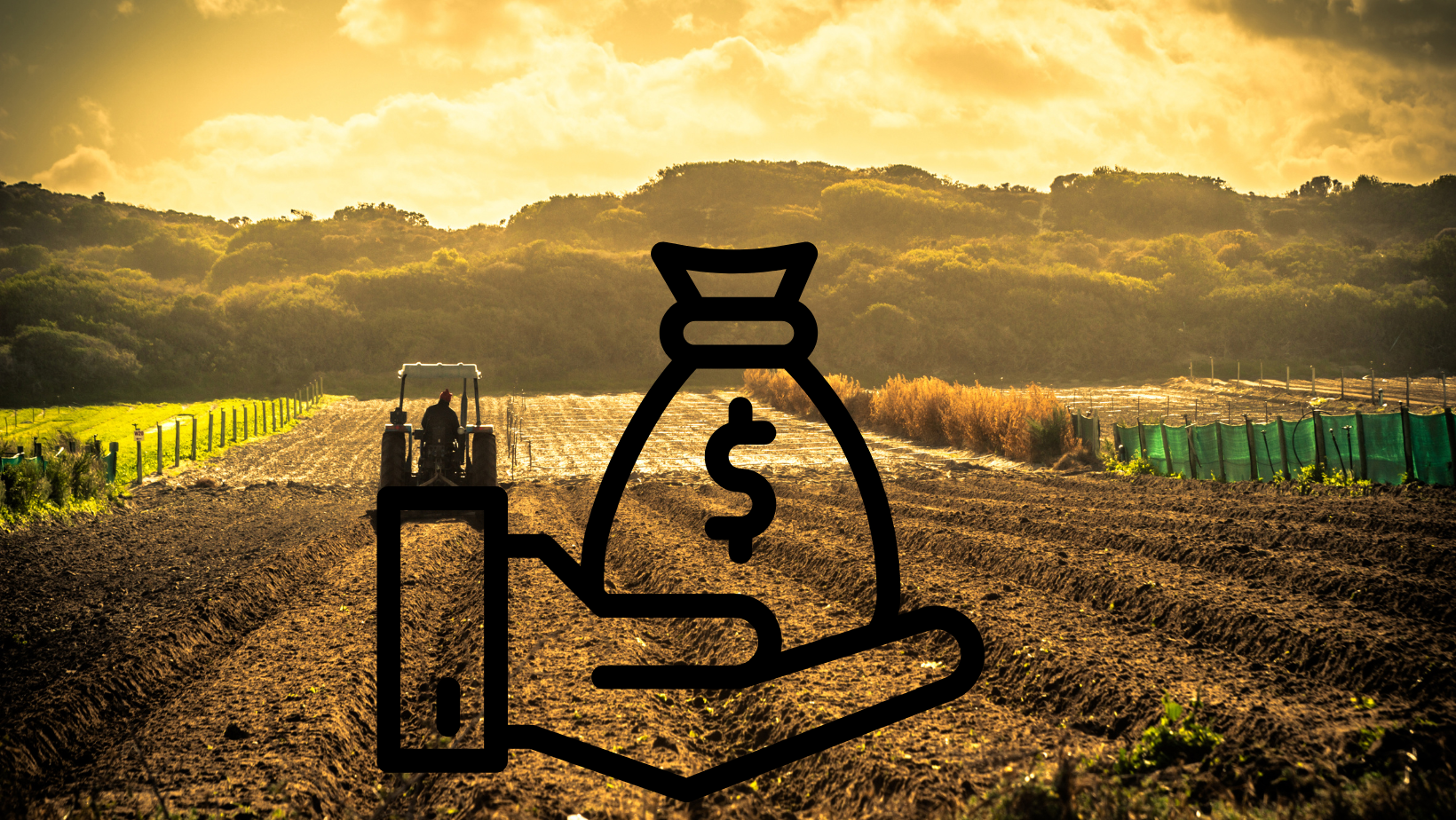 Several types of agricultural loans exist, a few of which are explained as,
Ø Crop Loans
Ø Land Purchase Loans
Ø Agricultural Gold Loans
Ø Agriculture Real State Loans
Ø Livestock loans
Ø Warehouse Receipt Loans
Ø Solar pump Set Loans
Ø Operational Loans
Crop Loans
Fulfilling the financial requirements of the farmers by providing short-term loans to these farmers is the basic purpose of crop loans. The purchase of smaller items like seeds, fertilizers, insecticides, and pesticides is the basic purpose of these crop agricultural loans. There exist standard interest rates at a particular amount that are offered by the official governments. Companies and banks provide these crop loans and other agricultural loans for one season. After the harvest of a particular crop, you have to follow the return policy and return the loan.
Land Purchase Loans
The farmers, on a small scale, and the ones who are deprived of their lands can apply for land purchase loans to get new loans and become owners of these lands. Smaller-scale farmers usually need to expand their cultivation area to increase the harvesting area and the crops and, therefore, to buy new lands, and they need a good amount of funds from the banks. By following certain policies of these banks and giving them a money-back guarantee, these framers can get finances from them. Establishing new lands is quite a task that cannot be fulfilled without suitable amounts of finances.
Agricultural Gold Loans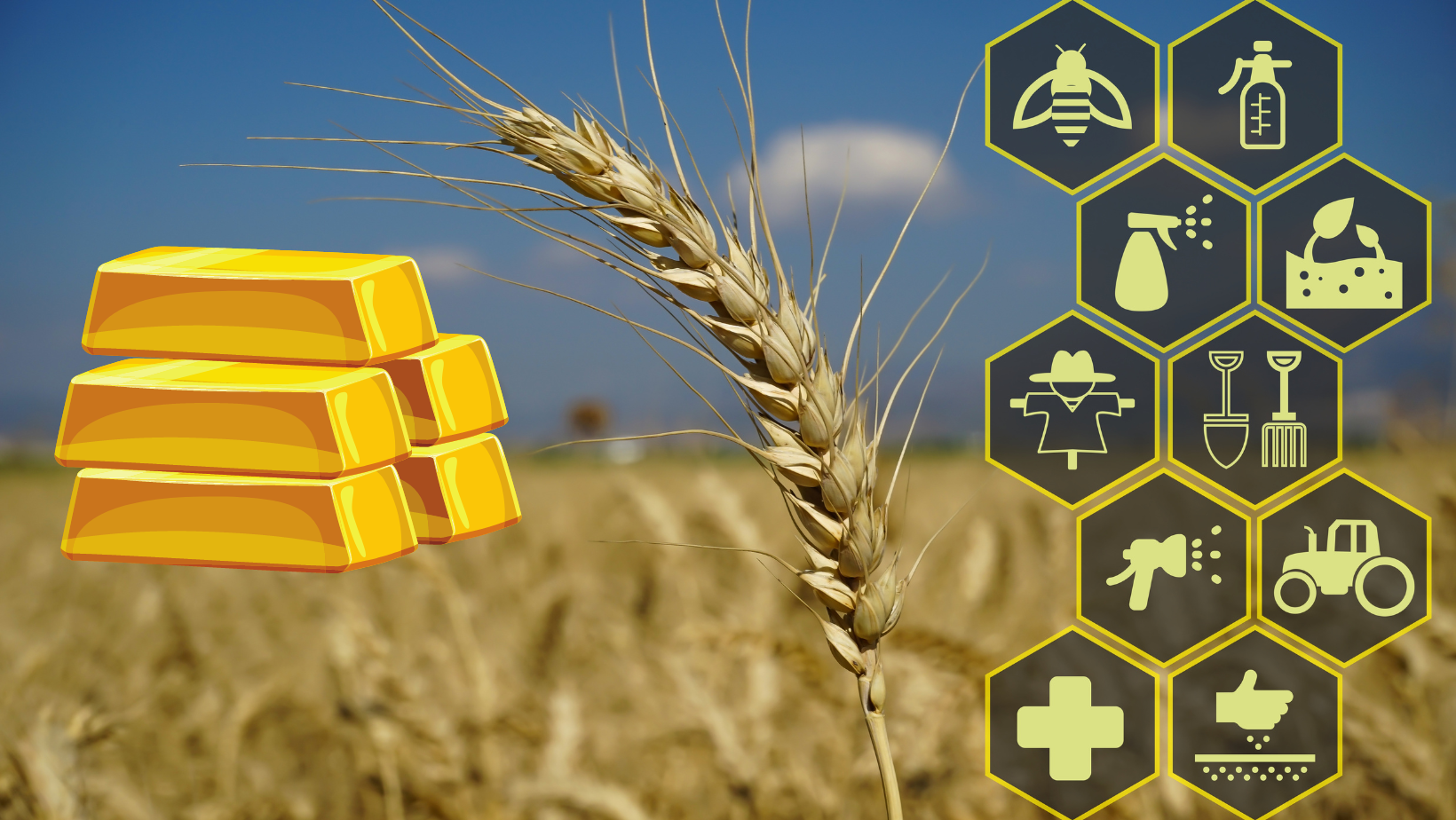 In the policies of agricultural gold loans. The farmers or the land owners have to give a good quantity of gold to the banks and companies in their possession and get some money in return. After the fixed time period, they return the money and get their gold back from the banks. Agricultural gold loans are specified for the farmers only. This money is then used by the farmers to get their lands fixed, get some equipment, or whatever necessities they require for their crops.
Agricultural Real State Loans
Agricultural real state loan policies are built to provide finances to the farmers who want to build agricultural properties. Investing finances in the lands and crops is the biggest motive for Agricultural real state Loans. Banks and Companies deal with the farmers professionally and then lend them funds according to their applications.
Livestock Loans
Poultry farming, dairy farming, and animal husbandry is the reason for providing livestock loans to farmers. Farmers need to build livestock sheds, farms for the dairies, and even factories for dairy products. Building such projects needs finances, for which they have to apply to the banks for certain types of loans. For larger funds and livestock loans, farmers have to provide legal guarantees to the banks.Farm and Ranch financing, as well as funds for cattle and livestock, improves the common agricultural life, and then there exist loans for building homes in rural areas and for other construction purposes.
Warehouse Receipt Loans
In the warehouse receipt Loans, farmers deposit a good production of their crops in the government warehouses and get funds in return. They get a receipt after depositing their production, by which they can return the money later on and have their harvest in return. They can either return the money or sell the stored production to return the fund of the banks and the companies from which they got the finances for their use.
Solar Pump Set Loans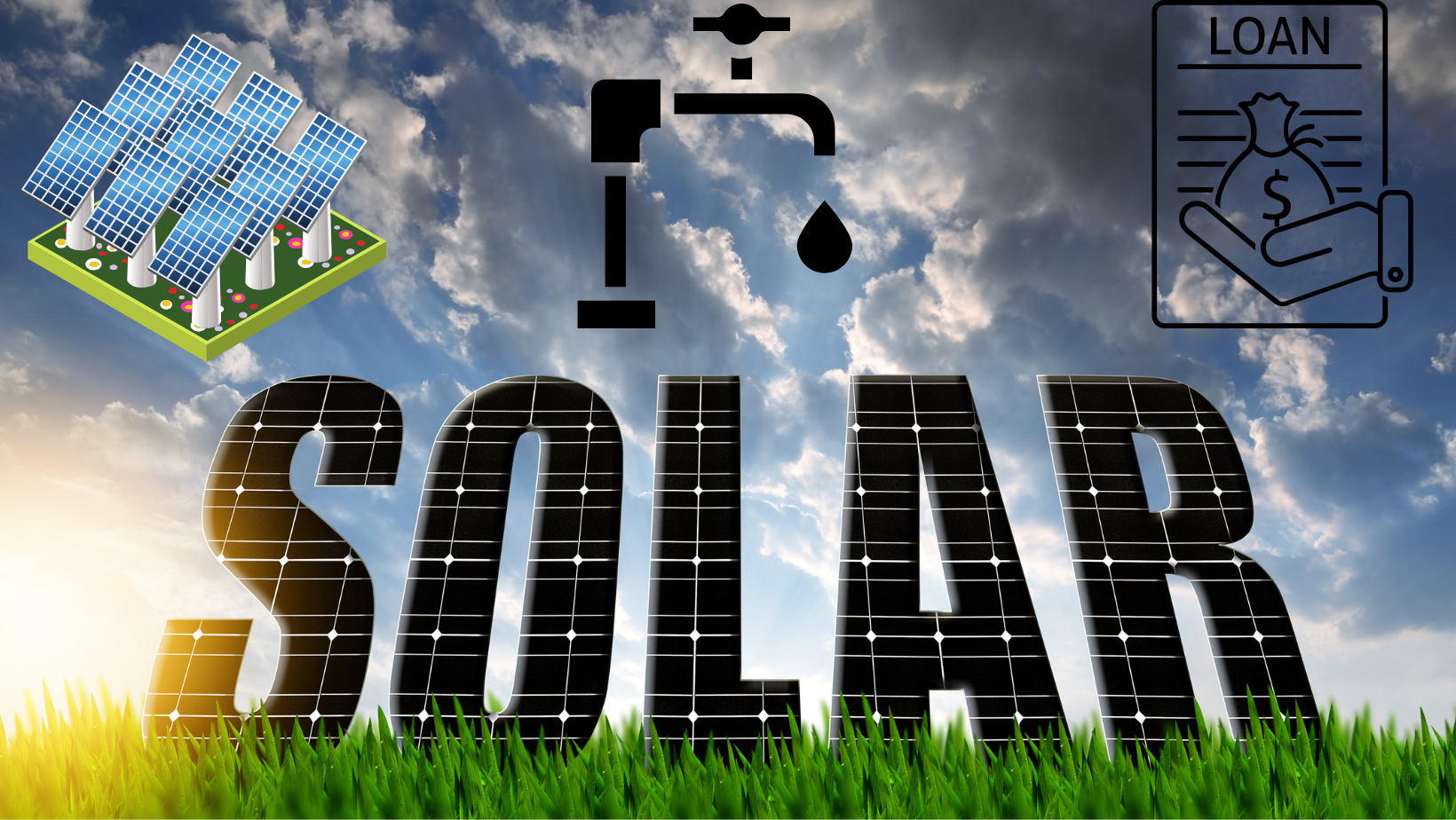 The farmers who have built the farms, dairy farms, or factories build solar pumps set to run various machinery on a larger scale. This will help them to get cheaper electricity, and therefore, they apply for funds. Banking professionals lend money to these farmers for their benefit and get a good amount of interest when these finances are returned to them.
Operational Loans
Operational loans are the major kind of agricultural loans provided to the applicants. These operational loans have a time period of many years, which is why they are considered to be the most convenient ones. You have to give a detailed scheme to the lenders about how you are going to use this money and how you are going to return the money they are lending to you. Fulfilling the strict requirements for getting the Operational loans is the major goal.
Advantages of Business Bank Loans
The Policies offered by the Banks and Companies to provide loans to the ones who actually need it to help them grow their smaller businesses is clearly a great initiative. The benefits to these businesses are listed as
Low-Interest Rates
As these loans and funds are provided to small businesses, the interest rates on these loans are extremely low to avoid any kind of stress and difficulty for these borrowers. The amount of interest also depends upon the amount of funds and loans you get and gets increased or decreased by this amount. Sometimes, online lenders and bank owners can ask for greater interest. The Low interest depends upon the loan type, the fulfilled requirements, and the amount you got from the bank. Competitive interest rates can also be offered.
Flexibility in the Use of Funds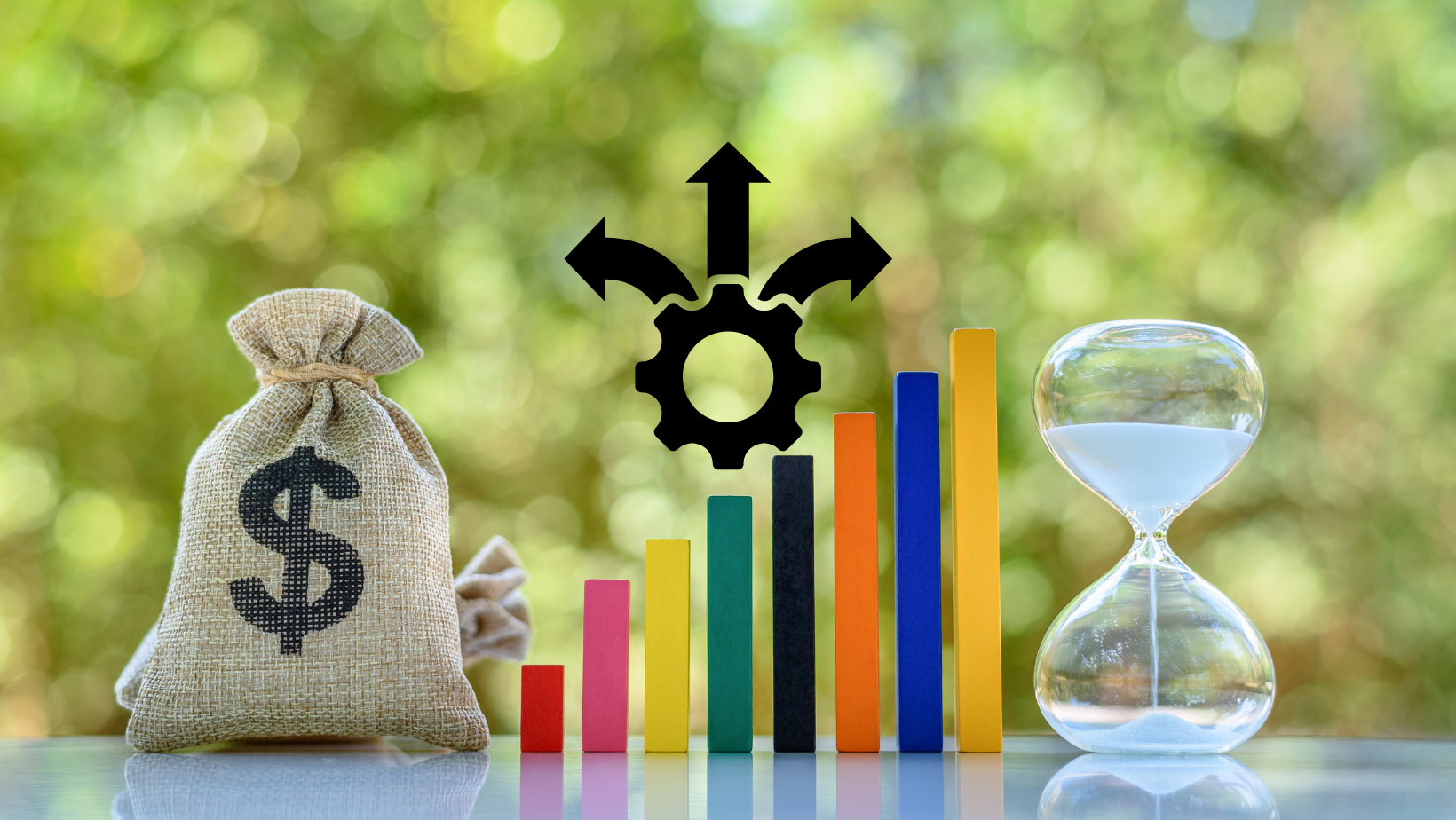 All kinds of loans that are provided by these banks provide different amounts of funds like term loans, short business loans, and SBA loans, and you can use these funds according to your needs. Using funds flexibly according to your own need and opinion is a facility that comes with these business loans. You are not bound to spend the money according to the bank's demand and can spend it in your own way in your business.
Longer and Fixed Time Periods.
The time periods fixed by the banks to return the money are moderate, and the business owners can easily return the money according to the return policies in time once their business is properly established. Bank loans are available to really larger amounts, and to return these amounts, a time period is required by the business owners, which is clearly provided by the banks and companies, and that is really a plus point of these Business loan facilities.
Help Grow the Business
You get a strong hold on your business after the funding, and you don't have to lose your charge on the company. Make decisions on your own, use the finances you got from the business loans, and spend according to your need. This business makes you rich for the time being to establish the company stock.
Disadvantages of Business Loans
Getting loans from banks in the name of business loans can also be frustrating and prove to be a stress sometimes because you have to go through several processes and steps to get one, and it is very hectic.
Slow Funding Processes
The process of submitting an application for the loans to get selected, pas through the interviews, and then getting and receiving the funds is super prolonged and hectic, and one gets frustrated in no time. In the beginning, you have to apply for the loan, then pass through several steps to reach the final destination of getting the fund. You really have to be patient while applying for the loan.
Risks on Secured Loans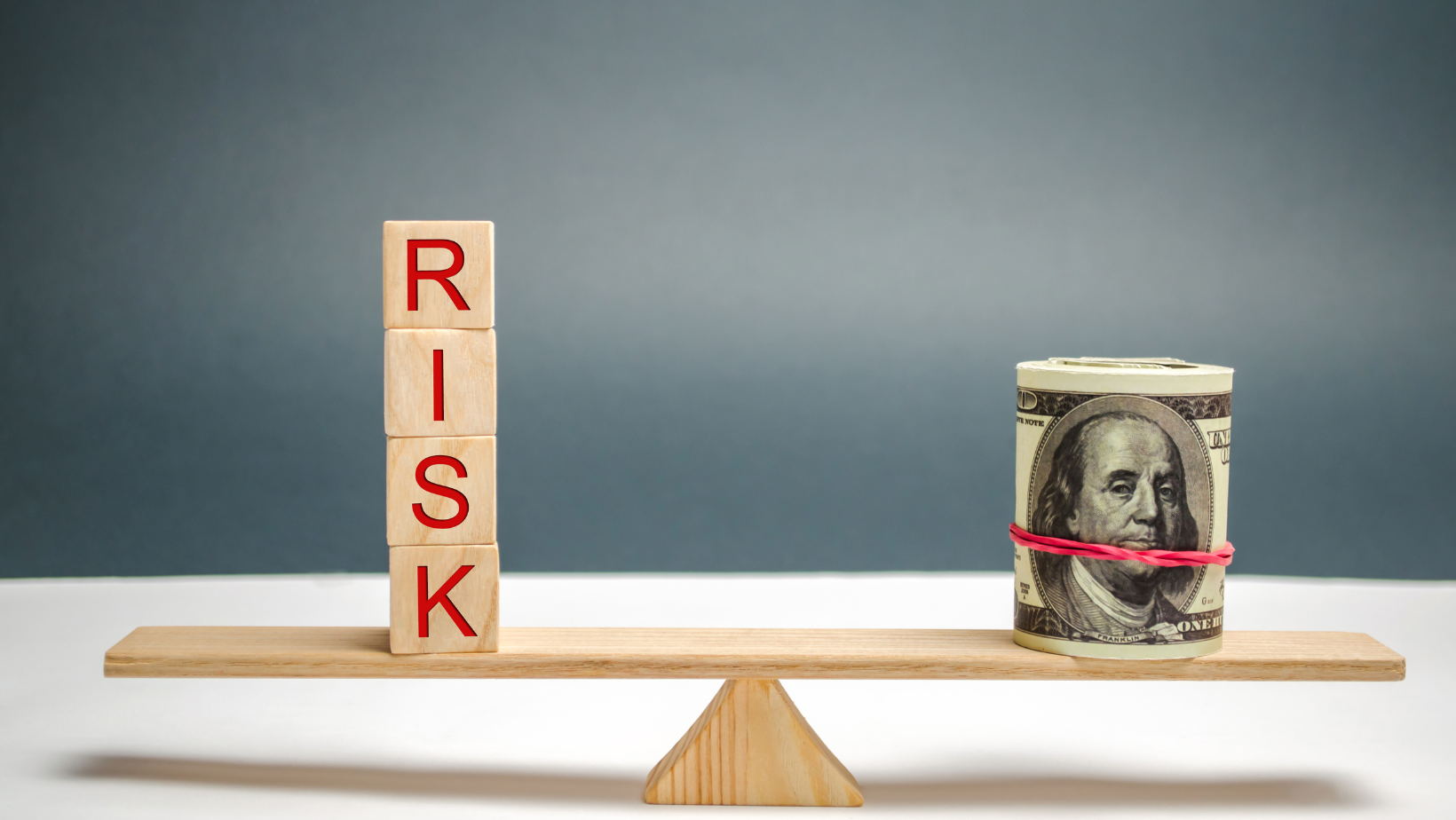 Usually, secured loans have lower interest rates, and therefore, people prefer them. But there is a risk in getting secured loans from the banks. Business owners have to put their assets in the security of the bank as a guarantee. This is a completely risky decision to get deprived of all the assets at once. Most of the time, this happens only in those cases when the businesses do not have any collateral to provide to the bank. Make wise decisions in such cases, and do not get scammed by false companies.
Requirements for Eligibility
The requirements that are set by the banks are super strict, and being eligible for loans in the presence of these requirements is a really tiring ad difficult task. You actually need strong personal credit and account details, a good qualification to apply for the loan, and a secured guarantee. If you are not eligible to fulfill their criteria, you will be out of this race and will not be selected for the final Financing and funding. The whole process is prolonged but managed. There exists flexibility, but these are available to the top attractive business owners.
Conclusion
Financing through business loans is proved to be a great help for small business owners, and especially agricultural loans are a great help to the farmers and the related people. Business loans have a great range of benefits as well as disadvantages that also affect the person who is borrowing money from them. There exists a great range of lending options in terms of business and agriculture, which are helpful to business owners and those land owners called farmers as well. Supporting the small businesses and the people who are taking small initiatives to do something big, like the farmers working hard to improve the fertility of their lands is the main motive of the Government, banks, and developed Companies.